Discover a whole new level of coffee and tea enjoyment.
Test Our Products and
Discover What You've Been Missing!
Amazon Best Selling Products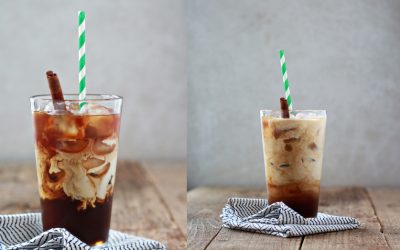 Okay, okay, nobody's making claims that this recipe is healthy. But if you like your joe sweet, it's your new go-to. Prep Time: 5 min Cook Time: 5 min Total Time: 10 min   Ingredients For the cinnamon dolce coffee syrup: 1/2 cup light brown...
read more
Contact Us
We believe that life is all about enjoying it with a healthy passion. In line with Qi Tribe's mission, Wicked Java Joe is committed to providing each customer with the highest standard of customer service. Please use the form on the right if you have any inquiries or concerns.