Wicked Java Joe's Special Holiday Recipe
Wicked Java Joe here reaching out to wish you a very Merry Christmas and Happy Holidays!
I'd like to share with you one of my favorite holiday recipes for Cold Brew Coffee Eggnog. I think it's the best eggnog you will ever taste.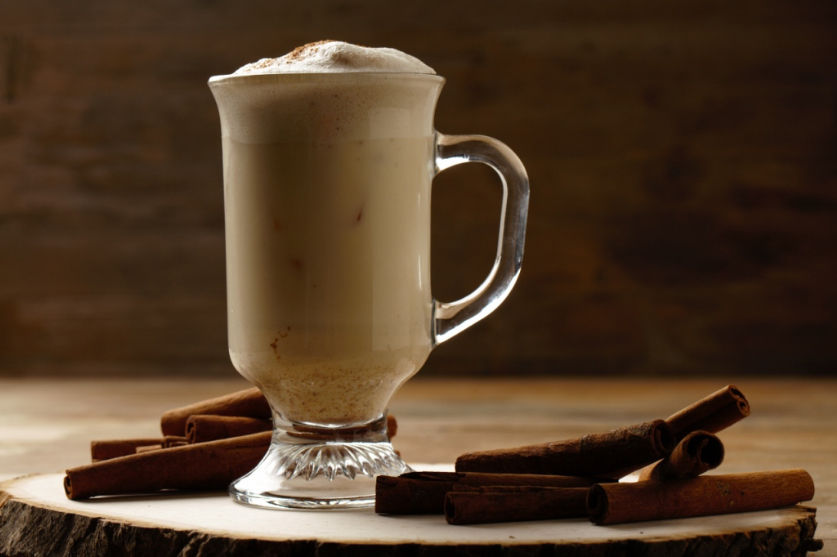 Eggnog is a delicious, traditional holiday drink, and Wicked Java Joe's eggnog recipe makes a fabulously rich, tasty, fresh eggnog you can whip up in minutes. This is truly the best eggnog you will ever have.Prep Time: 7 minutesIngredients:
1 quart coffee ice cream
1 quart vanilla ice cream
1 quart eggnog
1/2 cup bourbon (optional)
Whipped cream
Nutmeg
2 cups Wicked Java Joe's Cold Brew Coffee concentrate
Directions:
Scoop ice cream into a large punch bowl. Add eggnog, cold brew coffee concentrate and, if desired, bourbon, stir until ice cream slightly melts. Serve in glass mugs. Top with whipped cream and sprinkle with nutmeg. Serve immediately.
Makes 10 servings.